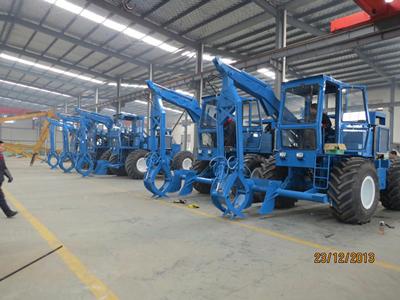 Commissioning before delivery
Cooperation time: 2013
Country: the Philippines
Purchasing equipment: HY-8600 sugar cane grab loader 5sets
Customer requirements: because the sugar cane field is rough and rugged, it is necessary to use a large-tonnage axle and give consideration to sugar cane spacing at the same time.
Solution: our company and the axle manufacturer jointly developed the axle grinding tool, replaced the large- tonnage axle, ensured the half axle and the differential mechanism stronger, and designed the proper row spacing, which successfully solved the problem of tire damaging and sugar cane rolling.
Customer condition: the customer company is a large import and export equipment trading company, mainly importing some large and small machinery and accessories from China, and meanwhile, operating textile machinery in Philippines, with independent factories.
---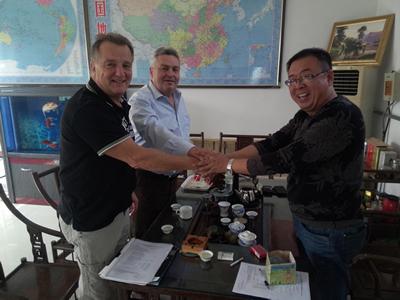 Cooperation time: 2014
Country: Germany
Customer name: Euro-Service-Ltd
Purchasing equipment: ZL-16F, ZL-12F wheel loaders 3 sets
Customer condition: In 2014, the customer purchased 2 sets of ZL16F and 1 set of ZL12F, all sold with good user feedback, and had the intention to continue cooperation. In January 2018, 2 more sets of equipment purchased had been delivered.
---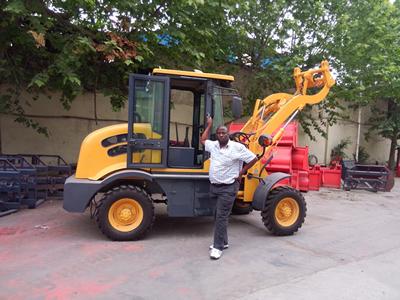 Cooperation time: 2014
Country: the Philippines
Customer name: UP-TOWN INDUSTRIAL SALES INC
Purchasing equipment: HY-9600 sugar cane grab loader 7 sets
Customer condition: the customer company is an old company established in 1947, mainly operating all kinds of mechanical products.
---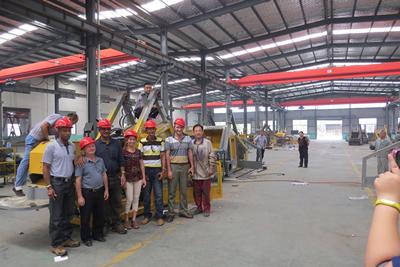 Customer visiting our factory
Cooperation time: 2015
Country: Cuba
Customer name: ministry of industry of Cuba
Purchasing equipment: HY-5200 sugar cane grab loader 10 sets
Customer condition: the Cuban government procured these equipment distributed to farms.
---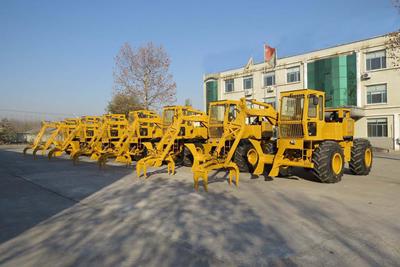 Cooperation time: 2015
Country:Uganda
Customer name: BLOCK STONE
Purchasing equipment: ZL08B, ZL08F wheel loaders, a total of 19 sets
Customer condition: in 2015 September, the customer purchased 7 sets of Hongyuan ZL08B loader, which were used in good conditions. In March 2016, the customer bought 12 more sets of ZL08F.
---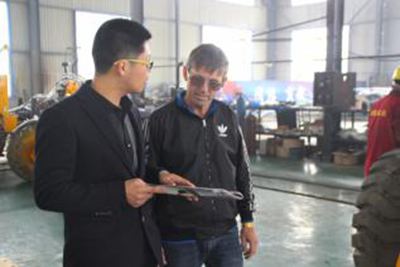 Cooperation time: 2016
Country: America
Purchasing equipment: Telescopic loader
Customer condition: The customer purchased telescopic loader from us on August 2018, no failures have appeared till now.
---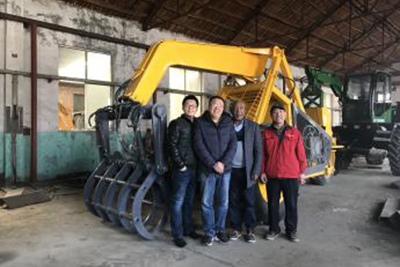 Cooperation time: 2017
Country: Kenya
Purchasing equipment: Sugarcane grab loader
Customer condition: In 2017, the customer contacted us and purchased one sugarcane loader, one year later, our reliable and high quality loader received acceptance from customer and now, he is ready to buy 17 sugarcane loaders from us.
---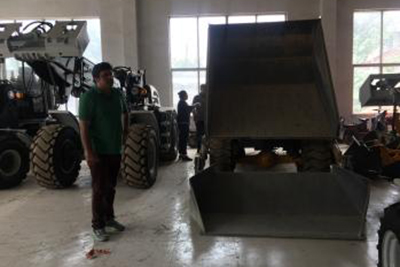 Cooperation time: March 2018
Country:Pakistan
Purchasing equipment: dump truck
Customer condition: Liugong Group is interested in our dump truck and wants to apply for stone sites in Pakistan, and we have delivered the first batch of equipment to the customer after his order and will later cooperate with Liugong Group for being our product agent.
---
Cooperation time: June 2018
Country: South Africa
Purchasing equipment: Sugarcane grab loader, wheel dump truck, concrete mixer truck
Customer condition: The client is our loader agent, after years of cooperation, he would like to cooperate with us in more areas and begins to purchase our sugarcane loader, wheel dump truck and concrete mixer truck.